Most employers will face a lawsuit from a former or current employee at some point during the life of their business. We know lawsuits are never easy, but you need an employment law firm to walk with you through the process to obtain the best results possible.
Learn More
We are experienced in all facets of civil litigation stemming from contractual relationships, property disputes, civil rights violations, municipal litigation, banking transactions, and alternative dispute resolution.
Learn More
Why Choose the Law OFfices of Cynthia a. augello, P.C.?
We have over a decade of experience in all types of litigation in the Federal and State courts.  We also pride ourselves on being up-to-date on changes to various laws that may impact our clients so we can inform them of changes as they occur.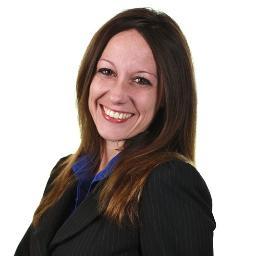 Contact Us
Please give us a call to discuss your legal needs.