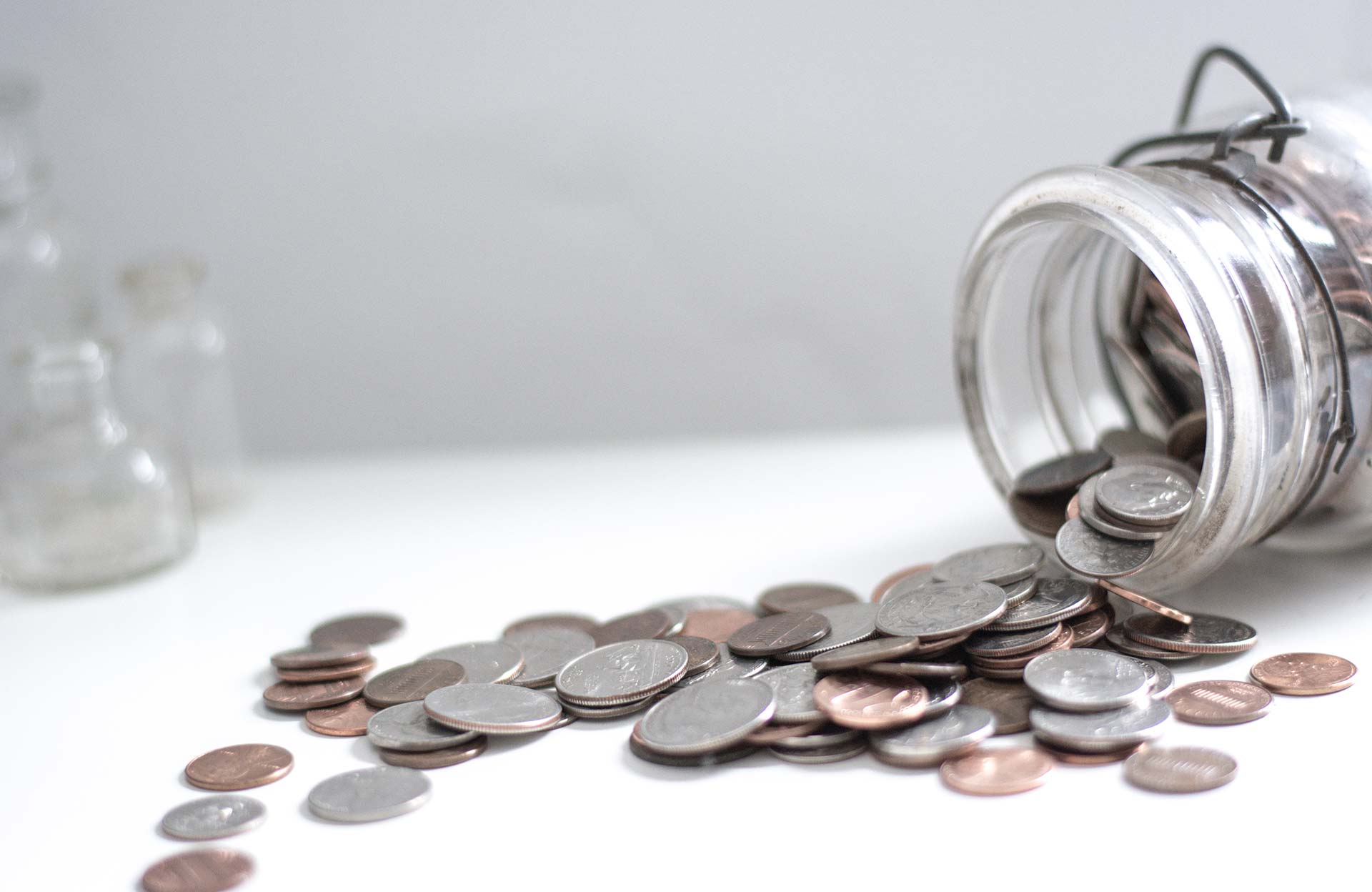 What we know
We know that as an individual or a business owner, you work hard.  We also know that litigation can be quite costly and can ruin your savings or your business.  We strive to get our clients the best results without breaking the bank because we don't want clients for today, we want clients for life.
Our Unique Perspective
When it comes to your business, your life, your legal matter, we are not the expert - you are.  We work collaboratively with our clients because without you, we cannot be successful.  We know the law, you know the facts - one without the other does not lead to success.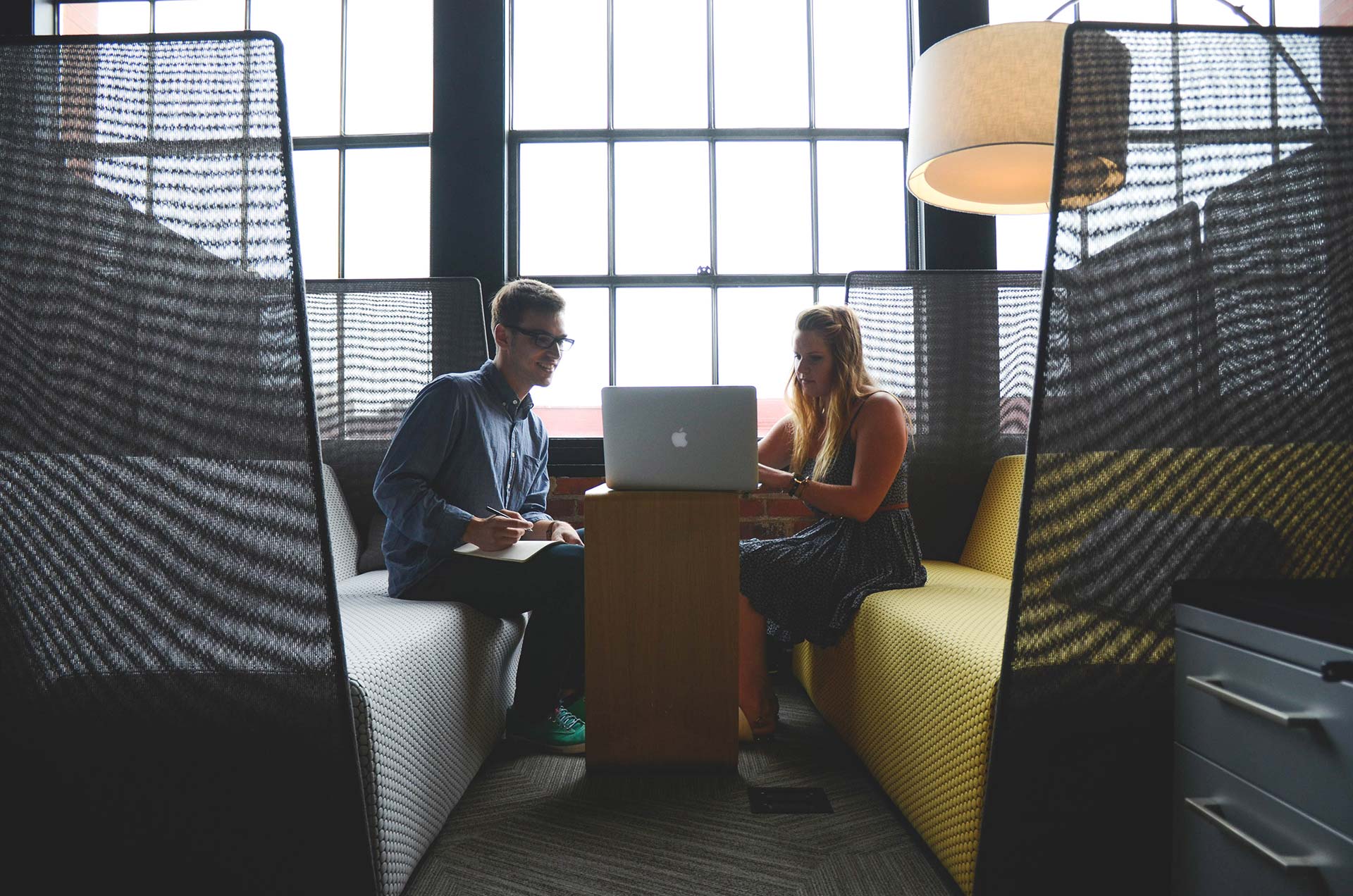 Contact Us
Please call to discuss your legal needs.